Partners and Sponsors
Sponsorships for each of our events are available in tiers ranging from $2,500 to $10,000. These events attract 150-200 participants plus volunteers from across the south Charlotte community. To-date, the venue for these events have been TPC Piper Glen.
TITLE SPONSOR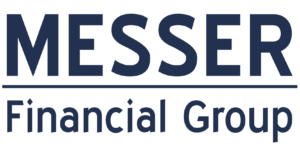 BANQUET SPONSORS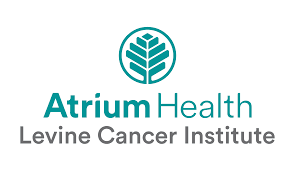 2022
2021
FLAG SPONSOR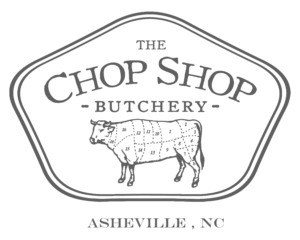 (Multiple Year Sponsor)

CORPORATE SPONSORS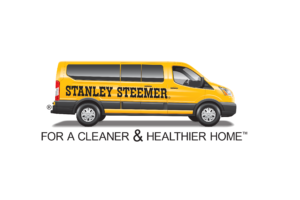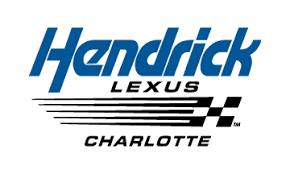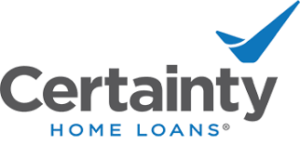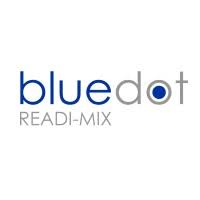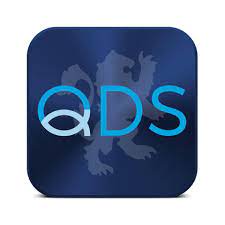 FRIENDS OF MEGGS
Donations or In-Kind Contributions Exceeding $1,000
Heard Global www.heardglobal.com    
Provided start-of-the-art audio-visual equipment (audio, video, and lighting) for the golf events at no cost. 
Graphic Impressions, Inc    www.giprinters.com 
Provided the print materials for event programs, golf cart signage, business cards, stationery, and envelopes for no cost. 
Pinnacle Asset Management    www.pnfp.com   
Contributed $1,000 cash. 
Dormie Network    www.dormienetwork.com   
Provided membership for the Dormie Network and one-year dues for $11,000 cost (a $30,000 value). 
JMV Gsnap Capital Corporation 
Contributed $1,000 cash.